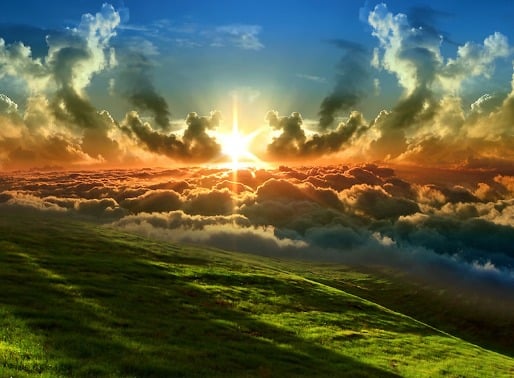 Charles William Hill
Charles William Hill, August 4, 1935 - October 15, 2022, passed away
unexpectedly at the Birmingham V.A. Hospital at the age of 87.
Charles was preceded in death by his parents, Ferris and Violet Hill; his
brother, Ray Hill; his sister, Audrey Arthur; and his granddaughter, Jennifer
Hoffman (Martinsburg, West Virginia).
Charles is survived by his wife, Carol; brother, Stanley; and three daughters,
Connie Hoffman (Harpers Ferry, West Virginia), Candice Henderson, and Casey
Hill; three grandchildren; four great grandchildren; one great, great grandchild;
and eleven furry grandchildren.
Charles was born in Bancroft, West Virginia. He served in the United States
Army and spent time in Korea. After leaving the military, he began a long career
working with Joy Manufacturing as a Core Driller, giving Charles the opportunity
to travel the world. He loved his coworkers and the many people he met on his
travels. He was able to live in Puerto Rico for over two years. Charles was an
outside guy, who loved to examine the different samples that they took out of the
ground and preferred not to work in an office.
After retirement, Charles spent the rest of his time with his family and
puttering around his home in Bessemer. He really loved collecting coins with his
daughter Casey. He enjoyed playing golf and pool and watching sports on TV. He
also collected baseball cards and stamps. Charles loved to cut grass and work
outside in his yard. He always had a strong love for animals and helped them
whenever he could. Charles always had a lot of patience and the biggest heart for
others. He truly loved all of his family and will be missed by all of them.
The service will be held on October 29, 2022, at Davis Creek Baptist Church,
14055 Milldale Rd., Brookwood, AL, at 3p.m. In lieu of flowers, please help an
animal in need or donate food for his feral colony to Casey or Carol.
C remation Center of Birmingham (205) 970-6886