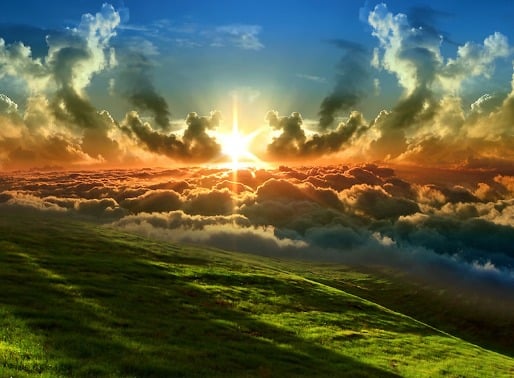 Lucy Murphy
Lucy Murphy, formerly of Owensboro, passed away in Tuscaloosa, AL on
Sunday, July 31, 2022. She was born on March 26, 1948, to Lawrence Robertus and Mary Margaret (Hayden) Murphy.
She was preceded in death by her parents. Lucy is survived by her sisters;
Cathy Mattingly, Theresa Murphy, Marian (Roger) Jones and Rose Murphy;
"brothers"; Tom (Teri) Murphy, Bruce Murphy, Marvin Murphy, Larry (Jennifer) Murphy and Kevin Murphy and several nieces, nephews and cousins.
Lucy is also survived by her Alabama family; Debbie Long and her sons,
Trenton (Lacy) and Joshua (Kelly) Long; Brad and Wendy Lynn, Emmett and Sue Johnson, Melynda Lynn, Max and Angela Shaw and the loves of her life, her grands; Lilli, Eli and Connor Long, Benjamin and Radley Shaw, Alyssa Harris and many nieces,nephews and friends.
A funeral mass will held at St. Martin's Catholic Church with day and time to be announced.
Burial will follow at St. Raphael's Cemetery.
Cremation Center of Birmingham (205) 970-6886