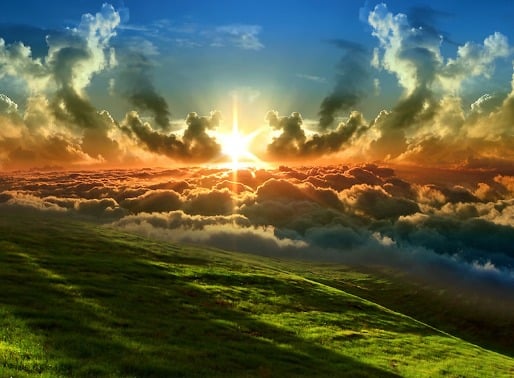 Susan (Sooz) Schmitt Maher
On Monday, July 18, 2022, Susan (Sooz) Schmitt Maher, loving wife and mother, passed away at the age of 71, in Birmingham, Alabama.
Sooz was born on October 10, 1950, in New Orleans, LA, to Henry and Edna Schmitt.
She attended Mercy Academy and upon her graduation, began her career at BellSouth in New Orleans, where she met Charles (Chuck) Maher, whom she wed on March 6, 1976. The two of them moved to Alabama, first to Mobile, then Fairhope, eventually settling outside of Birmingham, in Sterrett.
Susan remained with BellSouth for 32 years until she retired as AC Security Manager.
When she found herself getting bored and restless in her retirement, she began working for Publix as a meal specialist, a position she loved and held for 5 years. She enjoyed meeting and talking with so many new people from all walks of life.
In her downtime, Sooz enjoyed reading (especially Janet Evanovich), doing word puzzles, making and painting ceramics, and most of all, spending time with her family, especially at the beach, as she was an avid sunbather.
She was preceded in death by her parents, Henry and Edna Schmitt of Metairie, LA.
She is survived by her husband of 46 years, Charles (Chuck) Maher
Daughters, Charlotte Maher, Michelle Maher
Grandchildren- Madison Maher-Kemp
Brantley Prewett.
Cremation Center of Birmingham (205) 970-6886